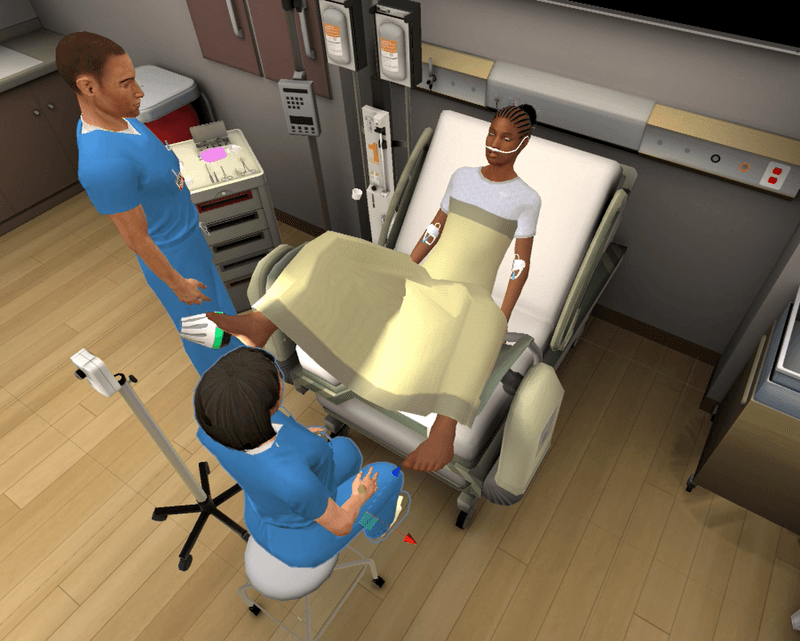 COVID-19 and Maternal Mortality: The Disparity Among Race and Ethnicity in Births
Published November 9, 2022
Maternal mortality rates have always been a global challenge, but recently, they've disproportionately impacted people of color. In 2020, 861 women died of maternal causes in the U.S., up from 754 in 2019, according to a new CDC report.
In general, people of color are stated to be three times as likely to suffer from maternal-related deaths than Caucasians. These systemic issues have been disproportionately stacked for centuries and were exacerbated by COVID-19.
The COVID-19 Epidemic
According to a 2022 article in Bloomberg by Kelsey Butler, "There are early indications that the pandemic has exacerbated the problem. An early 2021 study found that global maternal and fetal outcomes worsened during the pandemic, with more maternal deaths, stillbirths, ruptured ectopic pregnancies, and maternal depression." Any and all disruptions to healthcare, in general, have an impact on maternal success and mortality, making the COVID-19 pandemic even more deadly than the numbers may suggest.
Whether it's a lack of representation in training, a lack of access to healthcare, or discrimination, the United States is a leader in maternal deaths and far outstrips other industrialized nations.
And with a relative increase of 33%, maternal mortality rates continue to climb.
Health Scholars and Our Mission of Inclusion
Health Scholars nurtures experience for clinicians to gain confidence in times of crisis through patent-pending proprietary, voice-directed AI  technology that takes "immersive" to the next level, allowing the learner to interact simply by speaking.  This highly-immersive Virtual Reality Training for Healthcare delivers the potential to improve patient outcomes through scenarios ranging from labor & delivery, emergency care, the operating room, & more.  Our applications strive to be diversity inclusive in the use of patients and clinicians of all genders and races.
Our passion for healthcare, clinician empowerment, and patient outcomes drive our inclusive education practices and our desire of contributing in some small way to closing the maternal mortality gap through routine representation.
Plan of Action
Closing the coverage gap for people of color is the first step in addressing the high rate of maternal-related deaths. Medicaid pays for more than 40 percent of U.S. births and 65 percent of births to Black mothers, so the expansion and enhancing of Medicaid coverage must be a critical part of any approach.
Other necessary strategies include further identification of social determinants of health (SDOH), extending postpartum coverage, and increasing general health equity for all.
Share This Story, Choose Your Platform!