How it Works
The Health Scholars
Experience Initiator
Our VR training is unlike any other in healthcare. Our patent-pending, voice-directed AI technology takes "immersive" to the next level, allowing the learner to interact simply by speaking. The VR teammates "hear" and respond to the learner's verbal commands like they would in the real world.
From our first connection to implementation and beyond, we will be with you every step of the way to ensure your success utilizing virtual reality.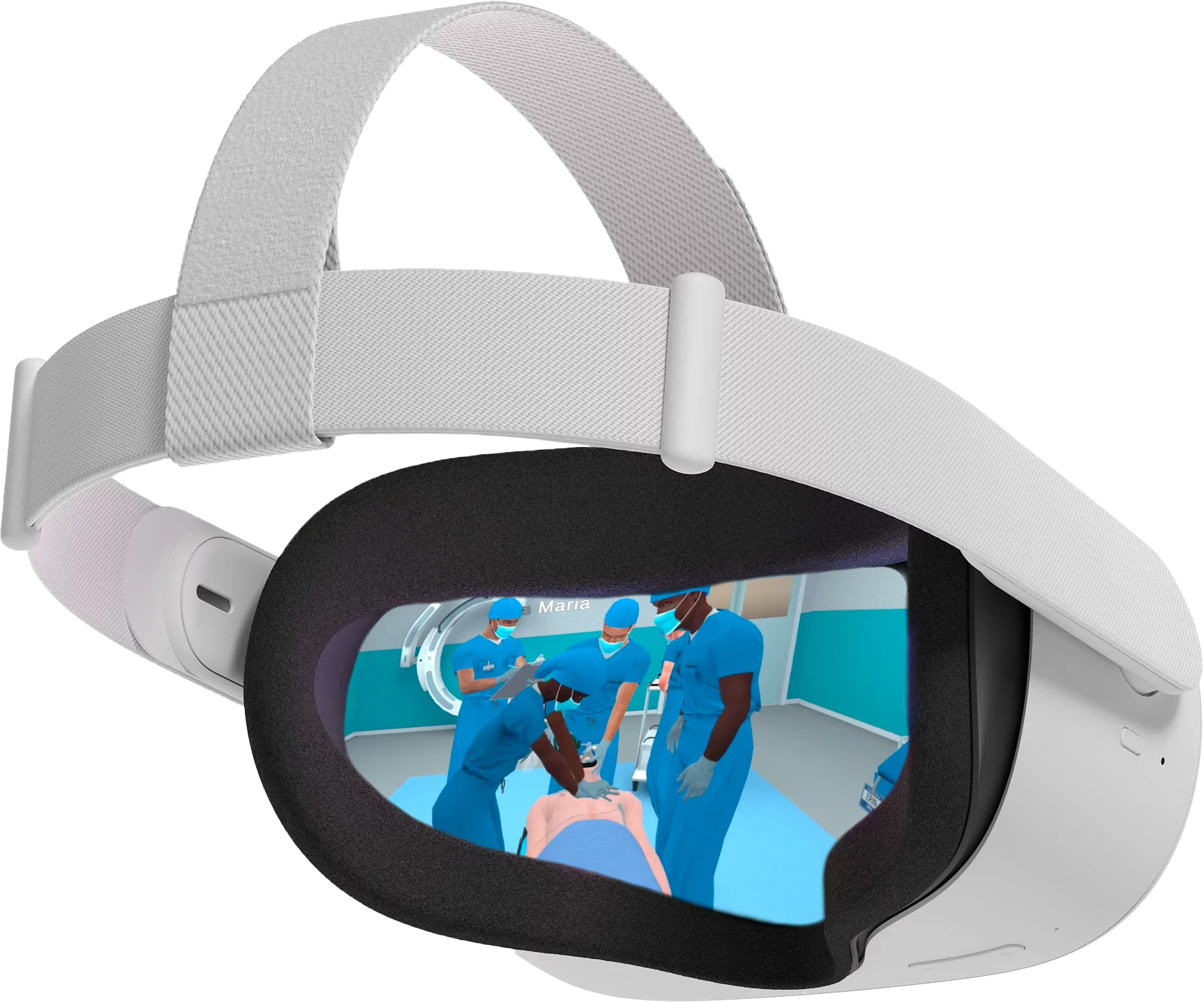 Our Comprehensive Implementation Process
We help you reach your goals through VR
Leverage our experts to answer every question you have regarding the process of successfully implementing virtual reality in a medical environment.