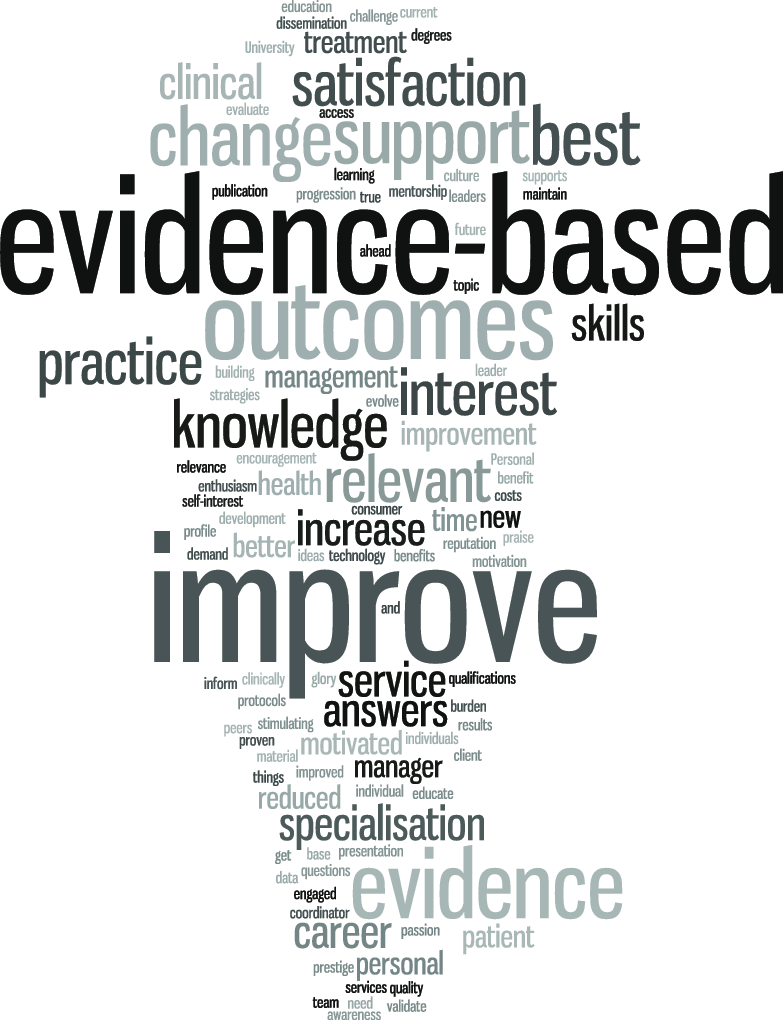 Bridging the gap from school to the hospital floor with VR Training
Bridging the gap from school to the hospital floor with VR Training
Every June, thousands of new graduates transition from nursing student to professional nurse. The transition to practice can be simultaneously exciting and overwhelming. New nurse residency programs offer support, education, and orientation to ease the transition. Simulation experiences are frequently employed to give new nurses opportunities for exposure to situations which require quick thinking and action.  
Virtual reality (VR) offers an innovative approach to simulation for new nurses. In virtual reality simulation, learners are immersed in carefully constructed scenarios that replicate real-life situations. Learners must apply assessment and clinical reasoning skills as they navigate appropriate assessment, treatments or responses, teamwork, and communication to address the problems presented in the simulation. 
There are many advantages to using VR simulations in new nurse residency programs: 
Realistic environment
VR simulations can accurately mimic the healthcare environment. For example, simulations can realistically portray fire and allow learners to manipulate tools, such as fire extinguishers. For patient situations, it is possible to clearly show changes in work of breathing, or oxygen perfusion and skin appearance. This can give novice nurses opportunities to visualize and react to situations that they may have studied but never encountered.  
Psychological safety
Failure can be essential to learning, but nobody wants to see failure in a real clinical environment. VR simulations allow new nurses the opportunity to try, fail, learn, and try again. No patients are harmed, and the learner can repeat the scenario as they refine their assessment and clinical reasoning skills.  
Evidence-based practice
VR simulations are built to integrate evidence-based clinical guidelines. Participants learn to apply these guidelines as they navigate through scenarios. This helps reinforce these practices that have been shown to lead to positive patient outcomes.  
Increase confidence
Many new graduate nurses lack confidence in their skills, which can impact performance in a clinical setting. VR simulation allows for practice of newly acquired skills, with real-time feedback. This can increase new graduates' confidence in their ability to recognize assessment findings and determine the correct course of action.  
In conclusion, VR simulation can provide valuable benefits for new nurse residency programs. It offers unique opportunities for novice nurses to refine clinical and critical thinking skills in immersive, realistic and safe environments. It supports the integration of evidence-based guidelines into new nurses' practices. The exposure to high-risk situations via VR can improve confidence as new graduate nurses enter clinical practice. Because of these benefits, leaders of residency programs should strongly consider adding VR simulation to their toolkits.
Angela Richard, PhD, RN, NPD-BC
Health Scholars Clinical Specialist
––– 
Angela.Richard@HealthScholars.com
303.641.5531 (m)
720.741.8129 (o)
Share This Story, Choose Your Platform!